Your Best Path to Safety
Go Incognito is a premium course teaching users how to be secure, private, and anonymous in our digital age. All students will finish the course with a transformed method of controlling their personal information and data. Developed by the dedicated team behind Techlore.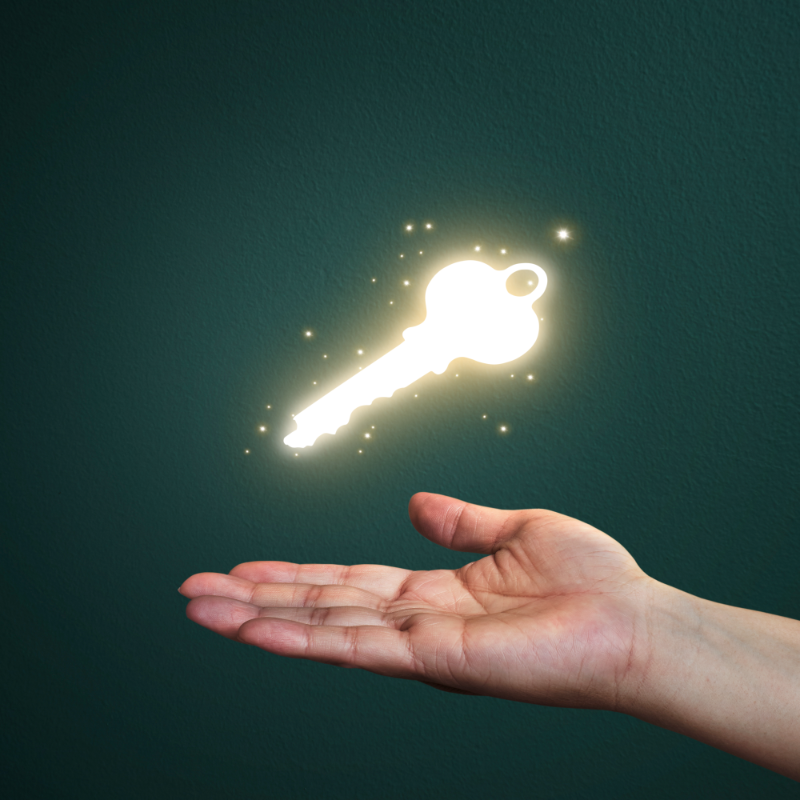 Security
Go Incognito covers how to secure your personal devices, accounts, finances, identity, passwords, and more.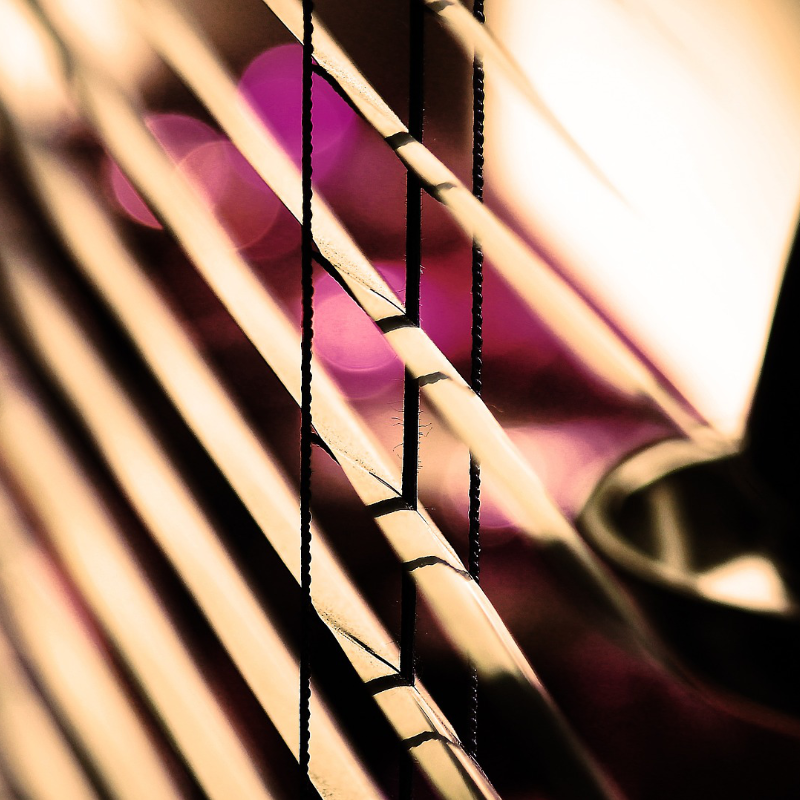 Privacy
From social media, to invasive ad marketing, hackers, doxxing, and more - Go Incognito has you covered for all situations.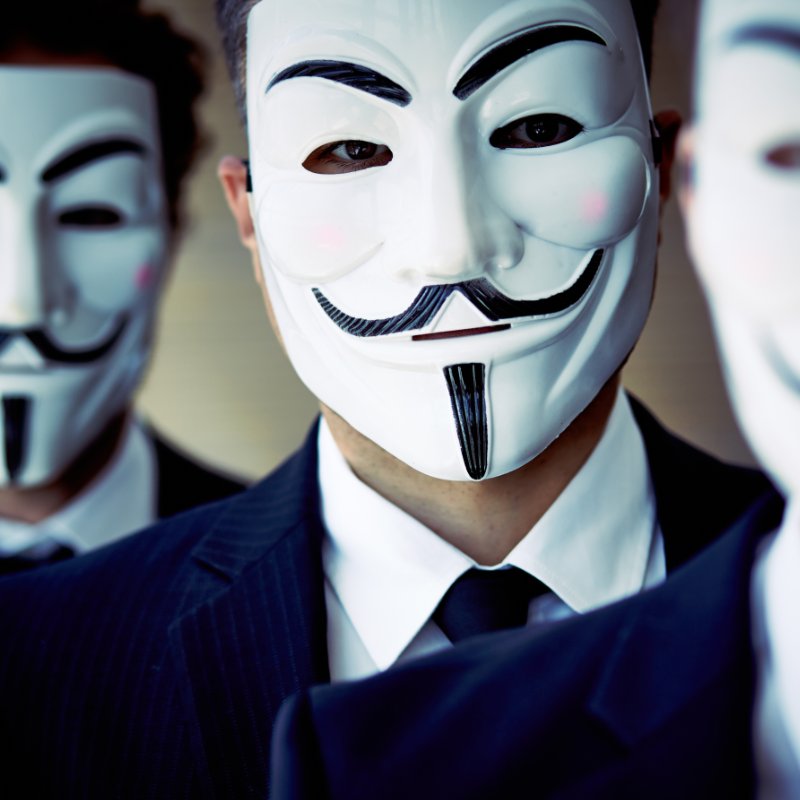 Anonymity
Anonymity is another large theme taught throughout Go Incognito, where students are taught the process of anonymizing themselves to blend into a crowd - no matter their situation.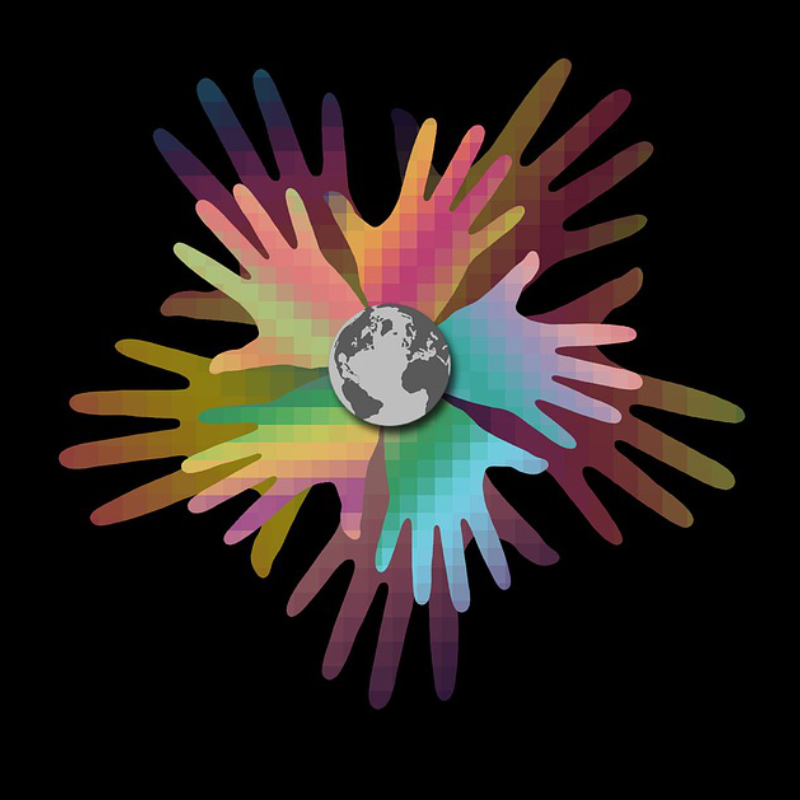 Developed For All
Go Incognito is designed for all ages, demographics, experience levels, threat models, and technical backgrounds - no prior knowledge required. Dozens of videos, resources, checklists, & quizzes are utilized to make all concepts as simple as possible.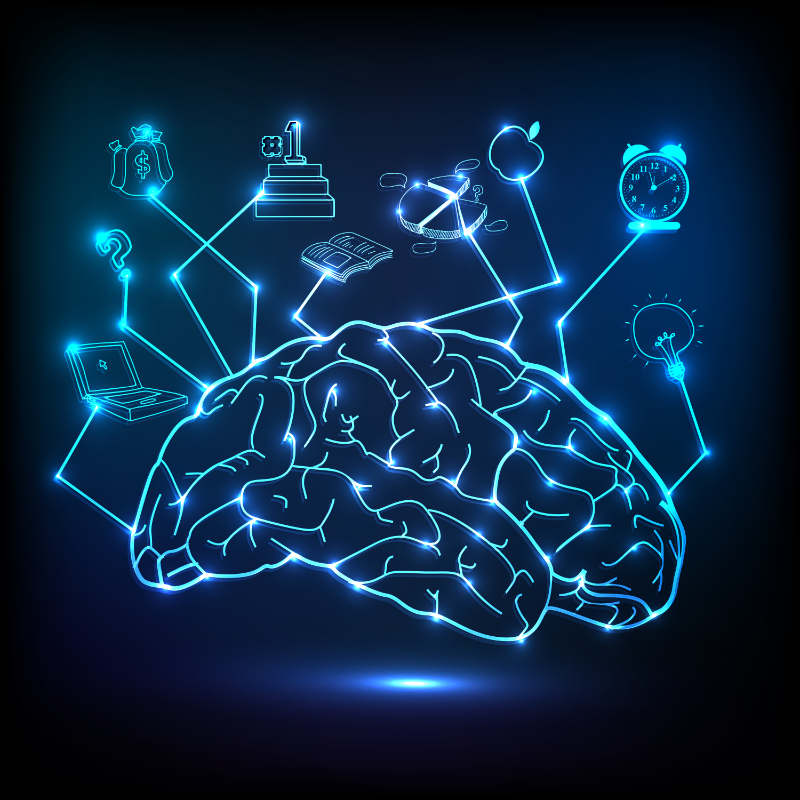 Lifetime Mindset Changes
We believe privacy, security, & anonymity is more than a set of steps - it's a mindset & lifestyle. Beyond teaching step-by-step instructions to reclaim your personal information, you will finish the course with the necessary mindset to make your own informed decisions.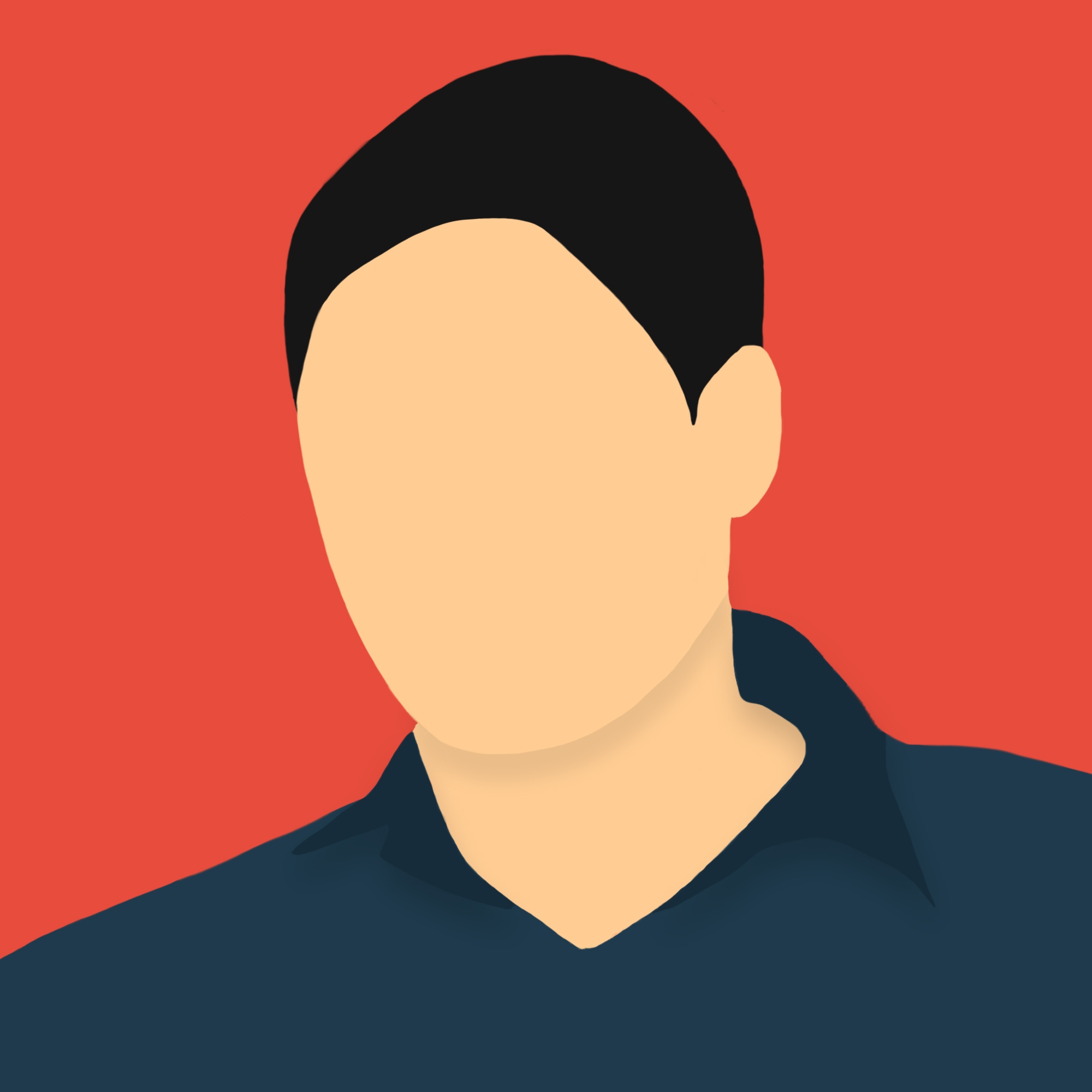 Henry - Your Instructor
Musician, runner, privacy-advocate, dog-owner, student, and proud owner of Techlore.
Digital safety is my passion, and I've spent years creating content for millions of viewers around the globe. Go Incognito is the largest project I've tackled, taking two and a half years to ensure it is the absolute best experience for those entering the security & privacy world. I'll be helping you along the way on this incredible journey - buckle up!
FAQ
What is Go Incognito?
Go Incognito is a premium course designed to teach you everything needed about the complex world of security, privacy & anonymity. Not only will you finish the course understanding how to protect yourself, but you'll gain the mindset necessary to make informed decisions for the rest of your life.
What is included?
Go Incognito is 7 sections with a total of 54 video lessons. Most lessons include quizzes to test what you've learned and help solidify concepts. For the more complex lessons, there are resources, guides, & checklists to further assist you. Completing Go Incognito also rewards you with an official certificate! All videos and resources are downloadable to students & DRM-free.
Where can I watch Go Incognito?
Go Incognito can be viewed from most web browsers, from the Teachable iOS app, or it can be viewed offline on any device if a student opts to download lessons in advance.
Do you offer discounts?
A) Some of our supporters on platforms like Patreon receive exclusive discounts.
B) Students & faculty can purchase the course for 50% off. Contact us with your .edu email and we'll respond to the .edu email with a single-use code.
C) Go Incognito has a free variant. We believe information should be accessible to all. Learn more about the free variant below.
What's the difference between free and premium?
You may have noticed there is a free version of Go Incognito. Premium includes the following improvements:
No ads or video outros
Hundreds of video production improvements. (View them here)
Updated to reflect 2021 changes
Course quizzes
Downloadable resources, guides, checklists & more
Tight-knit course community where you interact with other students
Ability to contact Henry, your instructor
Certificate to show-off Go Incognito completion
Polished experience in a dedicated portal to access and track progress from a single place
Last but not least, you're helping support our mission of spreading privacy & security to the masses.